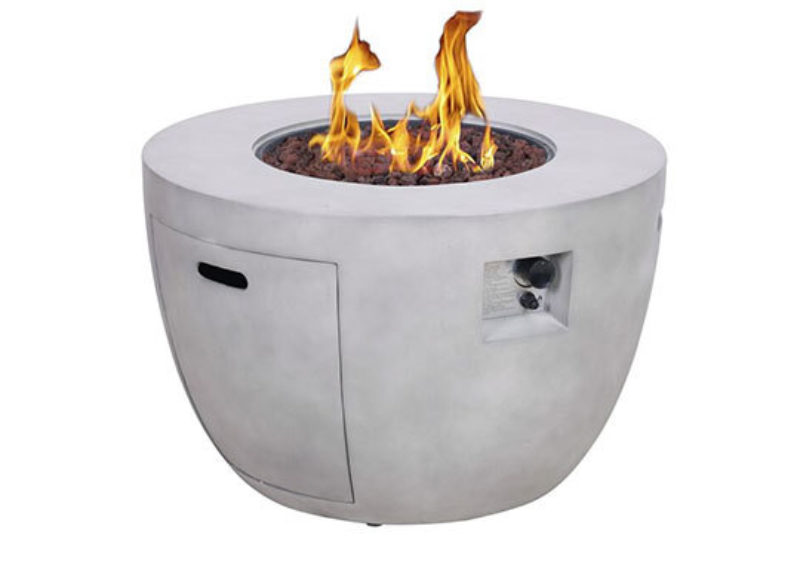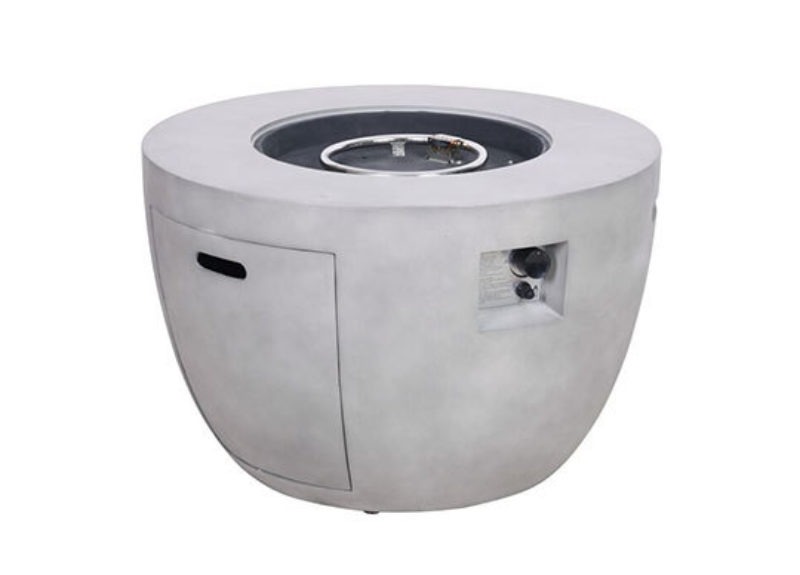 Bowl 90 outdoor gasfire
Outdoor gas fire Bowl 90. Complete with all accessories supplied. The Bowl 90 is an attractive outdoor fireplace or patio fireplace, suitable for the garden or balcony.
The Xaralyn outdoor fire Bowl 90 is designed for outdoor use.
A gas fireplace or outdoor fireplace is the perfect alternative to a wood fireplace. No smoke or sparks, no dragging with firewood! This outdoor fire is practically maintenance-free and delivered with a protective cover.
The Bowl 90 firetable is produced from a maintenance-free composite material with a structure. The unique composite material looks and feels like natural but is much more durable. Each Xaralyn outdoor fireplace is finished by hand and therefore has a unique appearance.
The burners of our outdoor fireplaces are of high quality and made of stainless steel. The burners have electrical ignition with battery and meet the highest safety requirements, should rain sudden occur during use, the burner will automatically switch off.
This outdoor fireplace comes with a cover, red lava stones, gas hose and gas pressure regulator.
Specifications
Dimensions: ∅ 914 x 597 mm (HxWxD)
Functions on propane gas (not included)
Material: Resin
Stainless steel burner
Electric ignition with battery
Fuel: propane
Bottle size: max. 505 x 230 mm (Hx∅), filling up to 8 kg.
Heat output: 9 KW
Weatherproof and maintenance-free composite material
Inclusive:
lava stones
protective cover
gas hose
gas pressure regulator
Maintenance:
Clean the burner annually with a cloth, if necessary use a light detergent (make sure that the gaps remain open, if necessary check with a wooden skewer).
Clean the electric ignition with a thin brush annually
Warranty: